After the summer break we continued to celebrate together the mystery of Holy mass!
Come join Us! 🙂
Please notice there will be no English mass during summer. We will start again at September! God bless you all!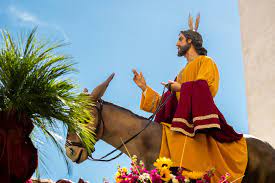 On the upcoming Sunday, 10th April, at 4:30PM we will be praying the Way of the Cross. Afterwards, we will continue with the Palm Sunday ceremony of blessing the olive and palm branches, and the Palm Sunday mass.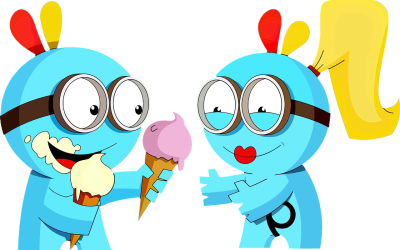 Welcome every last Sunday of the month after our 5pm mass to our Caring and Sharing! Meet our community and we can share our lives. Together we are happier and stronger!