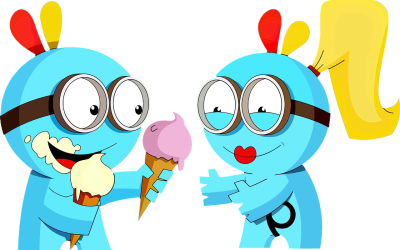 Welcome every last Sunday of the month after our 5pm mass to our Caring and Sharing! Meet our community and we can share our lives. Together we are happier and stronger!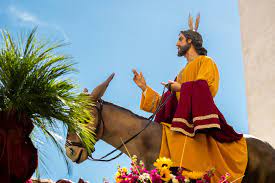 On the upcoming Sunday, 10th April, at 4:30PM we will be praying the Way of the Cross. Afterwards, we will continue with the Palm Sunday ceremony of blessing the olive and palm branches, and the Palm Sunday mass.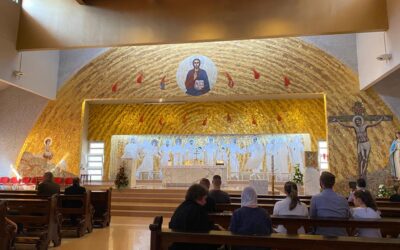 Starting from 2nd of January we will celebrate mass every Sunday at 5pm at the Church of Immaculate Heart of Mary (Crkva Bezgrješnog Srca Marijina), Jordanovac 110. We look forward to seeing you then! Feel free to contact us at info@iccz.org for further information....