When does Lent 2023 start?

Lent begins on Wednesday February 22, 2023 — also known as Ash Wednesday.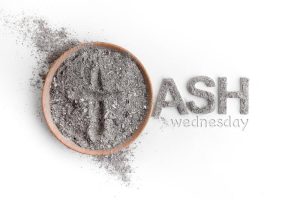 Lent is a 40 day season of prayer, fasting, and almsgiving that begins on Ash Wednesday and ends at sundown on Holy Thursday. It's a period of preparation to celebrate the Lord's Resurrection at Easter. During Lent, we seek the Lord in prayer by reading Sacred Scripture; we serve by giving alms; and we practice self-control through fasting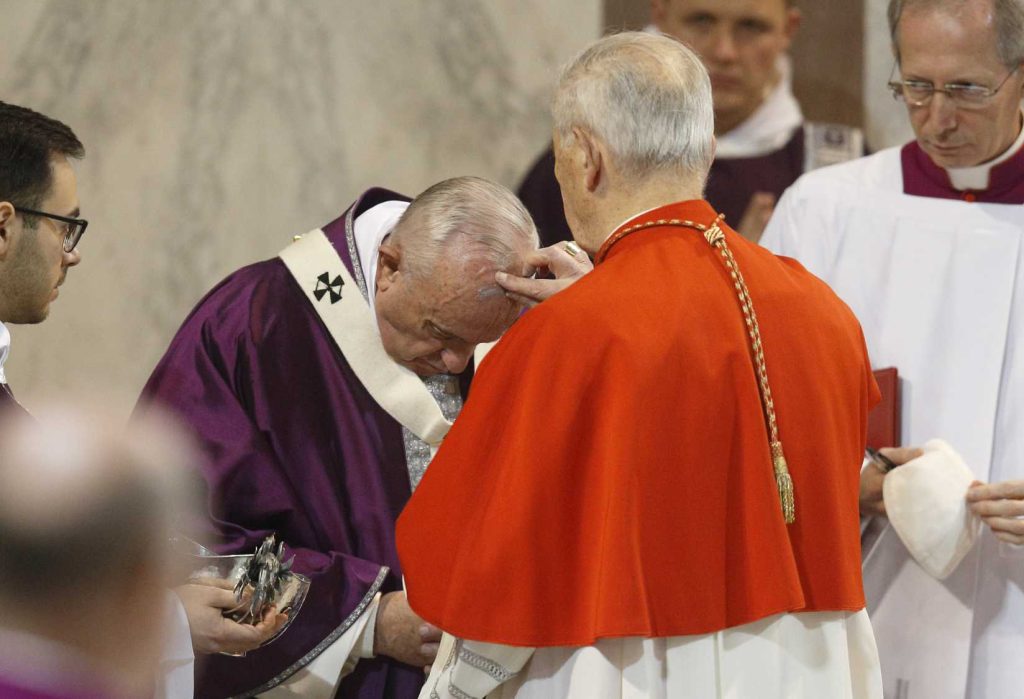 As St. John Chrysostom reminds us: "Not to enable the poor to share in our goods is to steal from them and deprive them of life. The goods we possess are not ours, but theirs." (Catechism of the Catholic Church, no. 2446).
We also have the obligation to go for Station of the Cross.